Corus Group logo vector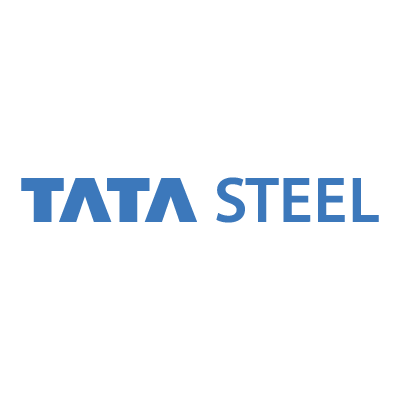 About Corus Group
Tata Steel Europe Limited is a multinational steel-making company headquartered in London, United Kingdom and a wholly owned subsidiary of Tata Steel. It is the second-largest steel-maker in Europe.
Corus Group was formed through the merger of Koninklijke Hoogovens and British Steel on 6 October 1999 and was a constituent of the FTSE 100 Index until it was acquired by Tata in 2007. Corus changed its name to Tata Steel Europe and adopted the Tata corporate identity in September 2010.
Tata Steel Europe operates two major integrated steel plants in the United Kingdom, at Port Talbot, South Wales and Scunthorpe, North Lincolnshire, and one in IJmuiden, the Netherlands.