State Street vector logo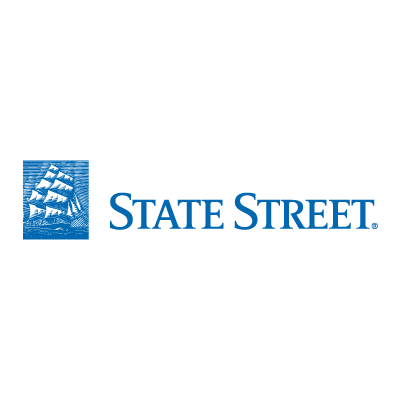 About State Street vector logo
State Street Corporation, or simply State Street, is a U.S.-based financial services holding company. State Street was founded in 1792, and is headquartered in the Financial District area of Boston at One Lincoln Street. State Street has offices in major financial centers throughout the world.
State Street Bank and Trust Company, a custodian bank, and its subsidiary State Street Global Advisors (SSgA), which is a registered investment advisor, constitute the principal operating companies within parent company State Street Corporation. State Street Bank provides securities services to institutional investors as a custodian bank, Investment Research and Trading and Securities Finance through the Global Markets sleeve (SSgM), and SSgA provides investment management services to mutual funds and other asset managers. State Street customers include mutual funds and their advisers, collective investment funds, corporate and public pension funds, insurance companies, operating companies and non-profit organizations.
State Street also has an Asian presence selling a complete range of financial services, with 3,200 employees in eight cities throughout the Asia-Pacific region and headquarters located in Hong Kong.
It is the second oldest financial institution in the United States.