This is why we love Creative Commons: when media is licensed for remix, good things happen. Case in point is the Google Android logo which, with a little nudge from Motorola, is seeing a lot of participatory action lately.
Oddly, although Moto is pinning their hopes on Google's open source cell phone operating system to revive their ailing mobile business, they don't want you to use any Motorola logos or products in the "droid" remixes. So just keep that in mind if you make your own (you can download the original vector logo from Google) and submit it to the Motodev Facebook page.
We took it upon ourselves to spelunk through the submissions to find the best 10 for you, dear readers. Spot another great one we missed? Add a link in the comments!
See also: > Free download Android Robot vector in .EPS format
10. Plant Offering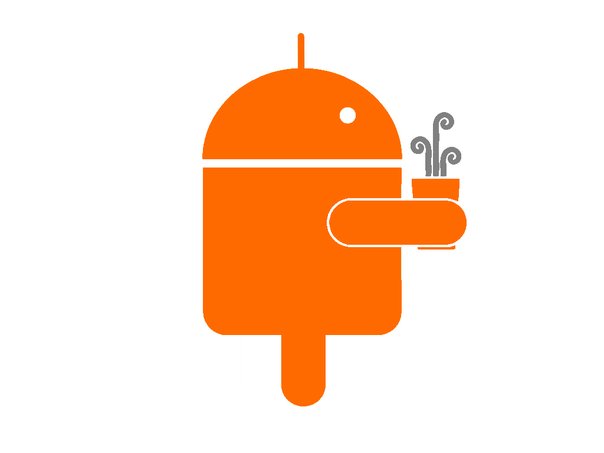 [By Benjamin Woody]
9. Droid Music Fan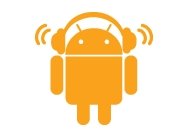 [Via "The Droid" photo album]
8. Under Construction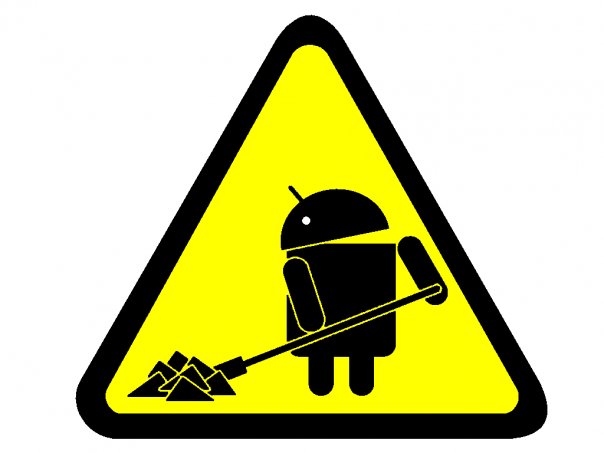 [By Richárd Rácz]
7. Droid Holding Droid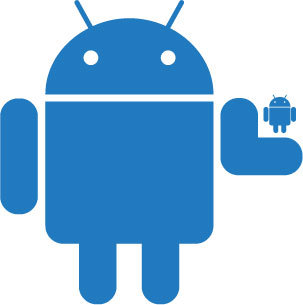 [By Jake Athey]
6. Cha-Ching!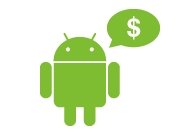 Revealing the secretly true thoughts of the Google droid…
[Via "The Droid" photo album]
5. Acupunctured Droid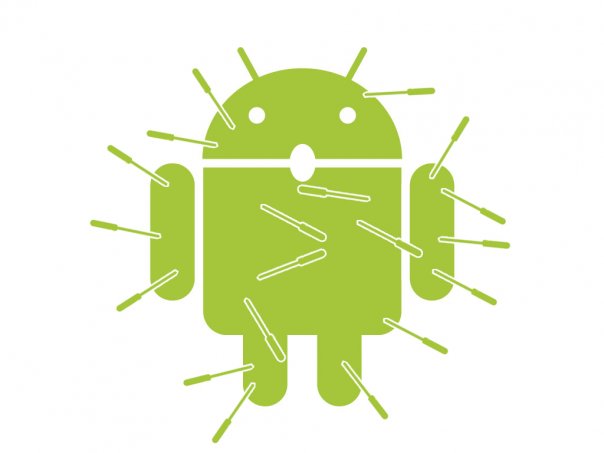 [By Richárd Rácz]
4. Hailing a Taxi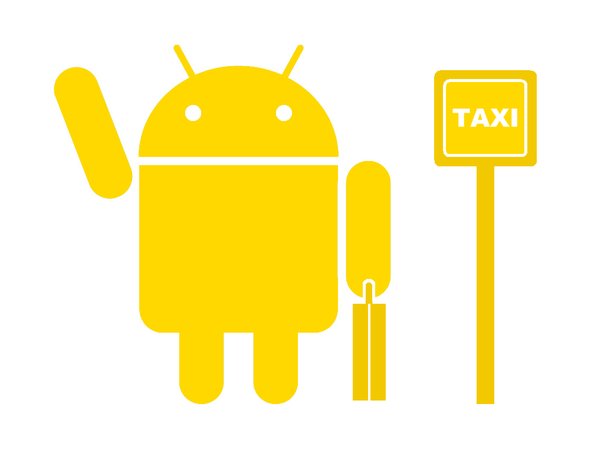 [By Benjamin Woody]
3. Droid of Enlightenment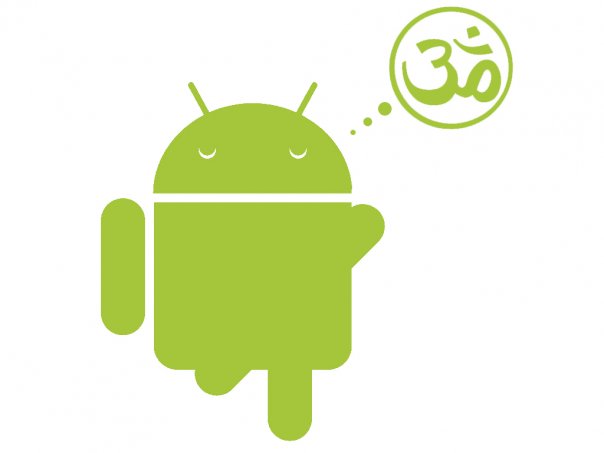 [By James Fiduccia]
2. Droid Dancing Machine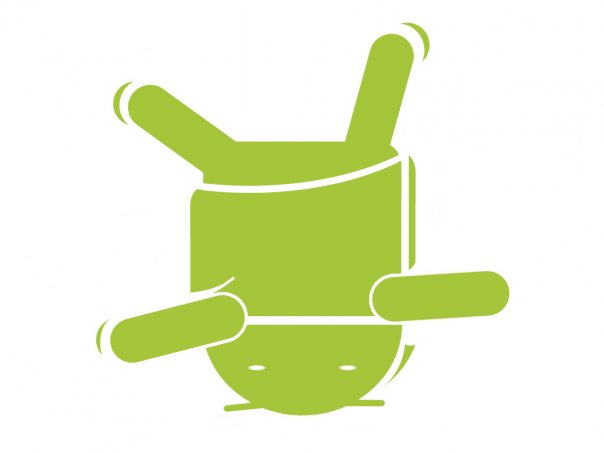 [By Richárd Rácz]
1. The Goat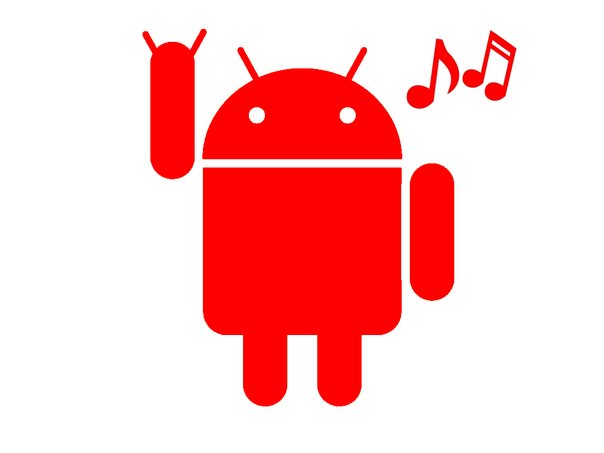 Metal lives!
[By Benjamin Woody]