Making a breakthrough in the world of animations and graphics, the Walt Disney Company comes as a collection of theme parks, entertainment studios and other media related products. Founded by Walter Elias Disney, the company is one of the most renowned media companies all over the world. The Walt Disney logo signifies a fairy-tale like world, providing clean entertainment to the children.
The Walt Disney logo in 2000, was a castle behind which appeared a beam. Later in 2006, the logo modified itself to a shining star on the night sky headed by the Disney theme park. Moreover, it comprised of fireworks over the castle. The logo has maintained its exclusivity over the period and its success.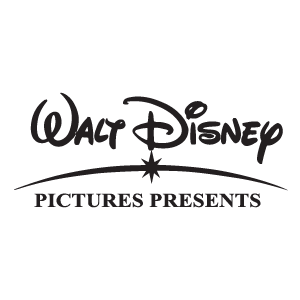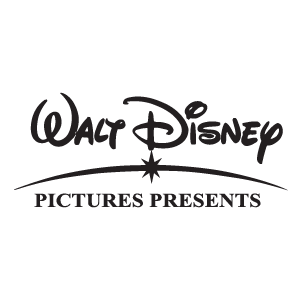 Design Elements of the Walt Disney logo:
The Walt Disney logo is a uniquely defined logo which speaks its own language. The stylized version of its founder's signature is its own identity. Besides, it also provides the parents with the descent and quality entertainment it gives to the young.
Shape of the Walt Disney logo:
The shape of the Walt Disney logo includes a castle above which runs a beam of a falling star. The beam finally ends in a sparkle on the castle. The fonts are written below the motif, making it appear fancy and charismatic
Color of the Walt Disney logo:
The Walt Disney logo has a blue background with which the castle emerges in a slightly lighter shade of blue or either white. The glowing beam gives a gold version of the stars and sparks, complimenting both the fonts and design of the logo.
Font of the Walt Disney logo:
The font of the Walt Disney logo is derived from the founder's signature, which is a formulated version of it. The fonts are fancy highlighting 'Walt Disney' in a little bold manner.
The Walt Disney studios maintain the quality and individuality the way its founder may have dreamt of. Today, it forms a landmark in entertainment for all age groups. The Walt Disney logo similarly defines the uniqueness of the outstanding company and is famous all over the world of animations.