Download free logo of wikipedia, wikipedia vector logo, wikipedia logo png, old wikipedia logo, wikipedia new logo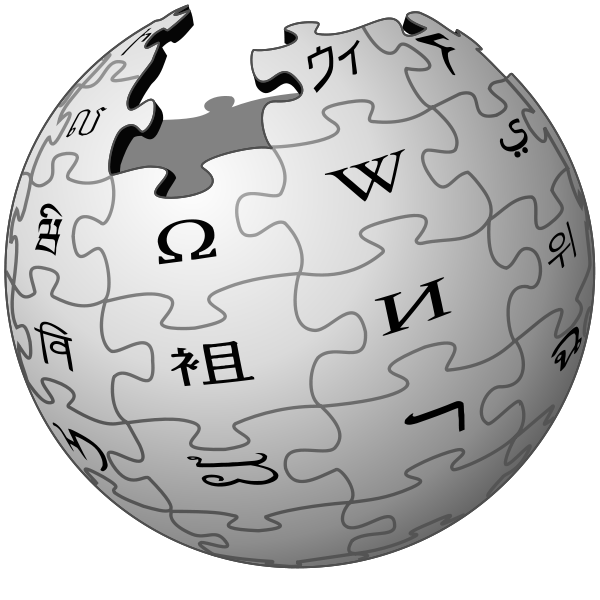 The largest online encyclopedia, offering every kind of free information in several different languages is named as Wikipedia. Subsequent to its launch on January 15, 2001, Wikipedia has proven the world that it the biggest encyclopedia, having a steep scale that defines its success. It is undoubtedly one of the most popular content consultants on the Internet.
The Wikipedia logo has been regarded as "extremely ethno-centric" by the author of Wikipedia search engine ScottMoonen when it looked more like an American flag. It was later recommended to insert a globe in the Wikipedia logo to ensure the immeasurable establishment of the website. After an extensive research for the Wikipedia logo, a new improved and innovative logo was ultimately employed which is certainly consistent to the website multilingual nature. It was Paul Stansifer, a.k.a. Paullusmagnus who approached with the puzzle globe design. After slight amendments in the puzzle sphere by Nohat, a Wikipedia administrator, it became the final logo design for the leading website.