Symbolism in logo design is a very old and trendy concept. Dating back from the earliest corporate logos, designers have employed both literal and abstract symbols to represent a particular brand identity. Both of these styles of designing have an individual result on the target viewers. A typographic logo helps customers remember the company name while a symbolic logo visually aids the audience in creating a memorable analogy.
Many famous brands have adopted the practice of creating literal analogies in their logo design. By employing a symbol that literally connotes their brand identity, they have created an unforgettable impression on the minds of the customers. Majority of these famous logos showing literal analogies like Apple and Orange have no connection to the business.
Following are 10 famous brands that have employed literal logos for their identity system.
Dove is a sub-brand of Unilever and deals in personal care products like shampoos and soaps. Its logo design, created in 1957, portrays a figure of a literal dove bird that represents the brand name.
– Download Dove logo vector in .AI format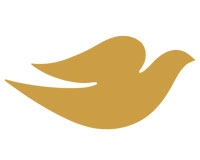 2. Red Cross Logo Design:
American Red Cross, popularly known as 'Red Cross' is a charitable organization that offers aid in crisis situations like natural disasters. Its logo was designed by Henri Dunant in 1863 and literally shows a red colored cross.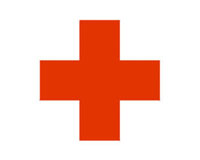 Puma is a renowned brand of sportswear goods and clothing products. It is a major competitor of Nike brand. The Puma logo literally depicts a puma jumping over to represent agility and speed.
– Download Puma logo vector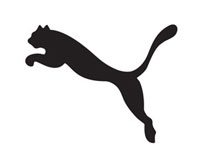 Apple logo was designed by Rob Janoff in 1977. There have been several updates to the famous bitten Apple shaped identity and last was updated in 1999. Having no connotation to the business, the literally shows a partially eaten apple.
– Download Apple logo vector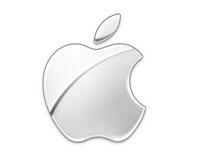 5. Greyhound Logo Design:
Greyhound Corporation is the largest North American intercity bus company. Its logo, showing a grey colored hound, was created by famous logo designer Raymond Loewy in the mid-1950s. The logo was lately updated in 2010 by Ajana Green of BSSP.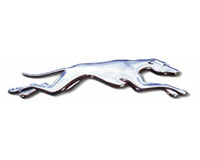 Shell is Multinational giant and a major oil producing and marketing company. Its logo design was designed by Raymond Loewy in 1971 and actually shows a yellow colored shell.
– Download Shell logo vector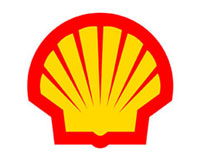 7. Target Logo Design:
Target is the second-largest discount retailer in US. Its original bull's-eye logo was launched in 1962 and has been modified several times. It also depicts an actual target in the logo design.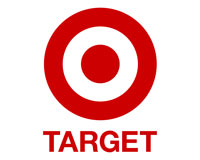 Jaguar is a British brand of luxury car manufacturers and was established in 1945. Its logo design employs a silhouette of a jaguar leaping over to depict that the cars are speedy and swift.
– Download Jaguar logo vector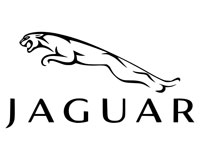 9. Red Bull Logo Design:
Red Bull is the world's most popular energy drink that was created in 1987. Its logo design is another great example of how literal symbols are used by famous brands. Two red colored bulls bumping each other are depicted in their logo.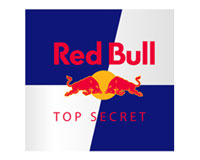 Firefox is among the world's most popular internet browsers and is owned by Mozilla Corporation. Its logo was created by Jon Hicks in 2004 and literally displays a fox merged with fire.
– Download Firefox logo vector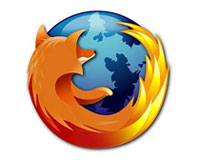 If there are any other literal logos that I may have missed out, do add them via the comment section.
[Suorce: LogoBlog]