A company's logotype is the graphical representation of that brand. Essentially, it is a picture that represents the collection of experiences that forms a perception in the mind of customers while encountering an organization. If the company is new, the logo will showcase what kind of services a customer should expect.
Various elements contribute to the perfection of this graphical representation, such as, design, colors, and formats; but today we are going to discuss some absolutely indispensable factors affecting a brand's logo design.
1. Dimension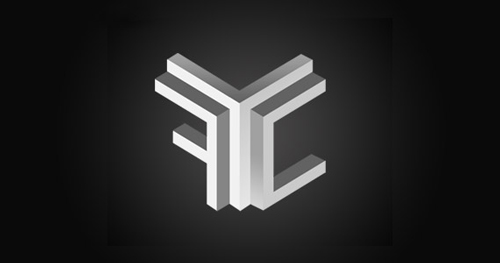 Logos typically take a two-dimensional form but some logos simply beg to be formed in three-dimensions. Where the two-dimensional mark comprises of shape, color, contrast, etc; the three-dimensional may prove to be rather surprising and sophisticated.
2. Contrast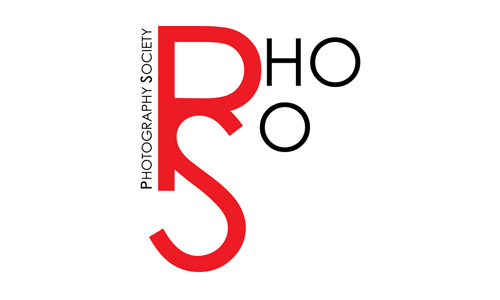 A logo design can't be successful unless it incorporates excellent contrast between various elements such as size of text and picture, different fonts and colors, etc. it is a powerful tool to design well-composed graphic identities. Apart from color and scale, contrast can be achieved by adding or subtracting backlighting, texture, translucency and interaction.
3. Symbols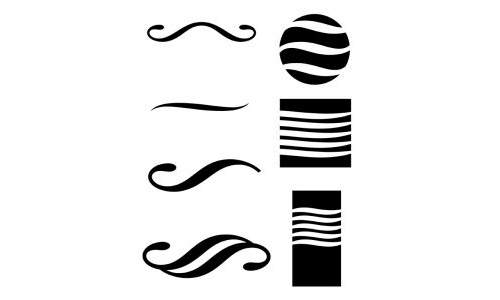 Logo designers often use symbology to give it a sense of belonging. With consistent use, your customers will begin to see your brand in the light of that symbol and immediate recall will increase. A collection of consistently applied symbols can serve as a unique and recognizable graphic language for a brand. It is a proven fact that brands that are as much about belonging as they are about buying develop the greatest value over time.
4. Typography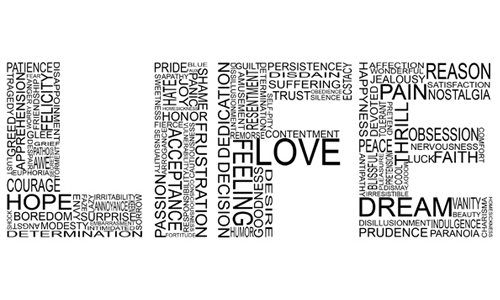 Typography in logos comes in all types and forms and looks amazing in each one of them. It adds personality ad grace to a logo and those who don't agree probably haven't used anything more than Times New Roman. When you need a mark that is both clean and straight-forward, choose an appropriate typeface that could go well with the nature of your enterprise.
5. Personalization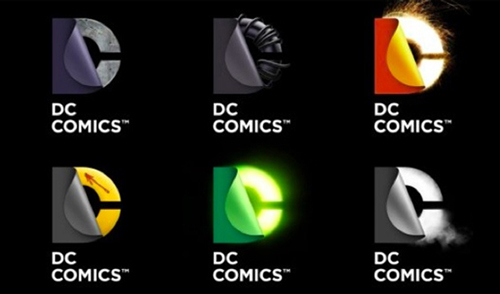 In today's fast-paced world, personalization has become an integral part of any kind of creative and intellectual venture. In defining brand identity, this idea is still on an experimental level. Brands are refurbishing their logos to adapt to the new concept. The different houses of brands use one logo design and personalize it – either by color or symbology – as per the need of each of their brands. It seems like the next big idea, making waves in design industry, and threatening the old and stagnant one-size-fits-all approach.
6. Intellectual property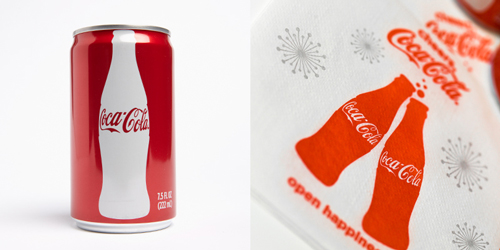 Once you have developed a stylish signature logo for your brand, it's time to safeguard the intellectual property in the market place. This includes taking care of, not only your trademark, but all of the things that create the overall look and feel of a brand in the marketplace. This, however, can only be done once the company has achieved distinctiveness of class and a meaningful space in the mind of their customers.
If you think we have missed out on any other essential components of a logo design, let us know in your comments below.
Suorce: LogoBlog