When we hear the word 'corporate', what instantly comes to mind is the image of something refined and expensive. Likewise, the logos of giant corporations cannot be imagined in anything less than powerful and impressive.
Russian designer, Oleg Tarasov, has dared to attempt the unimaginable by recreating the logos series "Not Strong Mark" in Comic Sans script. The reason why it is so strange to use this script in professional logo design is that Comic Sans MS (a.k.a Comic Sans) is officially classified as a casual unaffecting script inspired from comic literature and no business logo can afford to look comical unless it is specifically designed for children or to evoke a casual feeling in the audience. The creator of this script, Vincent Connare, called it the best joke that he ever told. Tarasov used his joke to create some funny versions of corporate logos.
We have furthered the inspiration taken from Tarasov's work and created a brand new series of 5 logos in Comic Sans Script which you can view at the end of this post. Check out the awesome collection! Happy scrolling!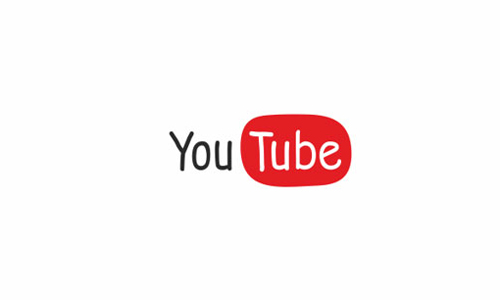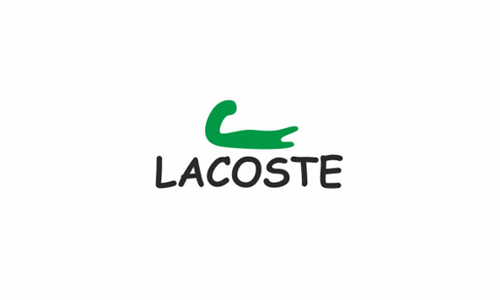 Microsoft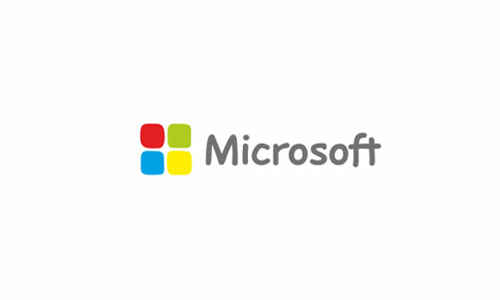 Coca Cola
Yves Saint Laurent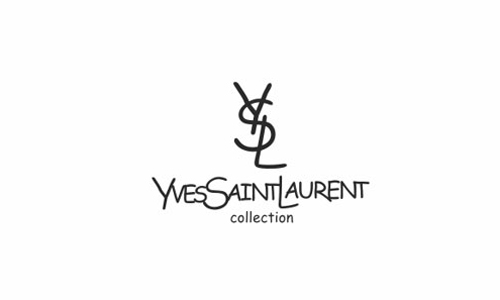 Audi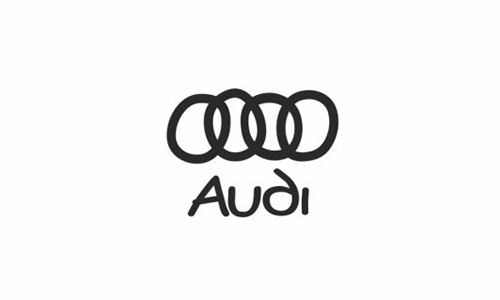 Chanel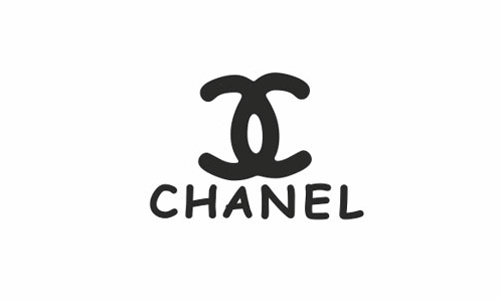 Nike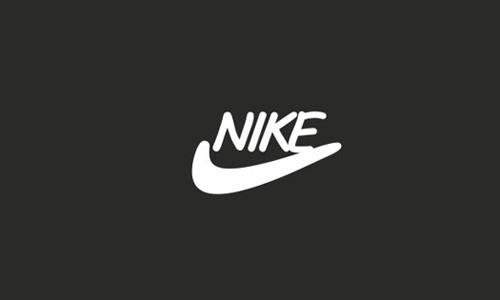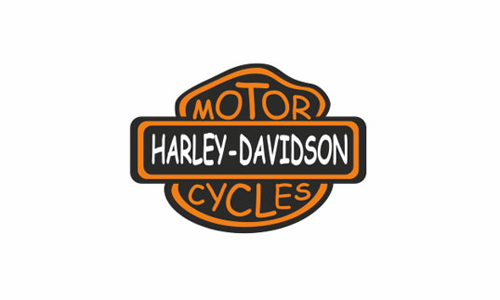 Adidas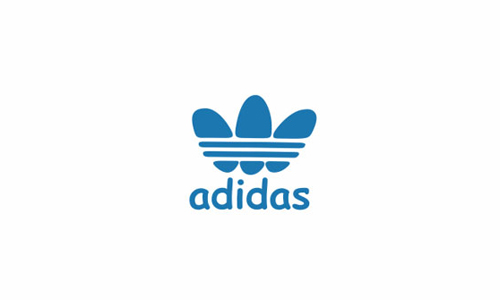 Adobe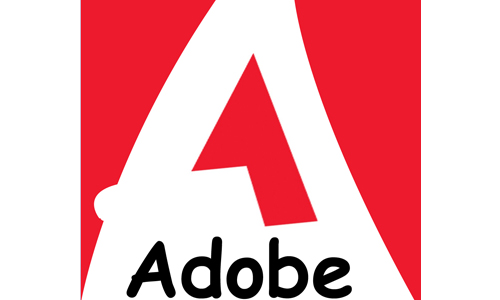 Cisco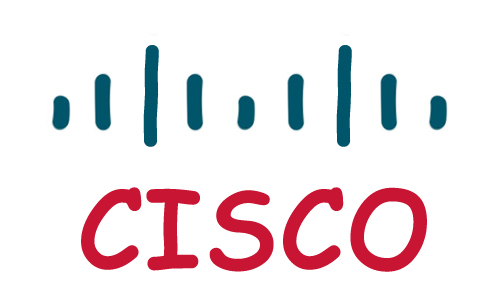 Gmail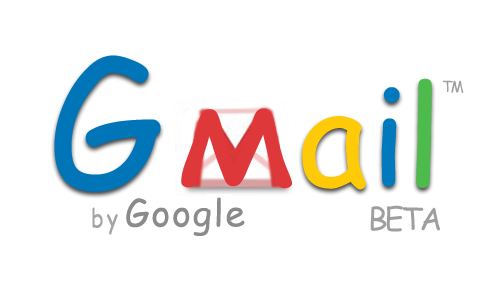 Levi's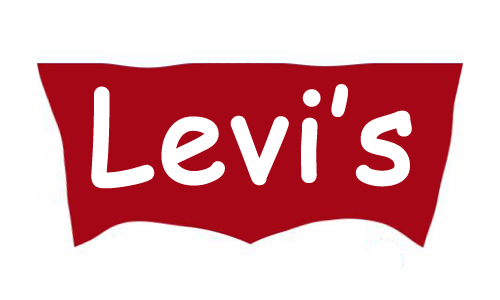 Dell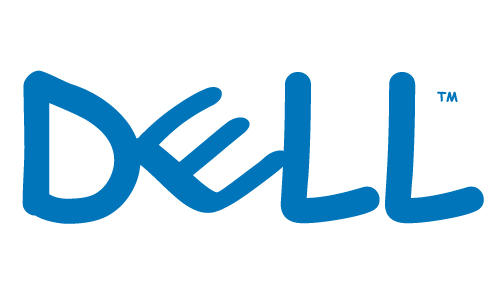 Speak up!
Let us know how you like our latest creations and with what other logos can we achieve the same results. We will be waiting to hear your comments and suggestions.
Suorce: LogoBlog