Auchan logo vector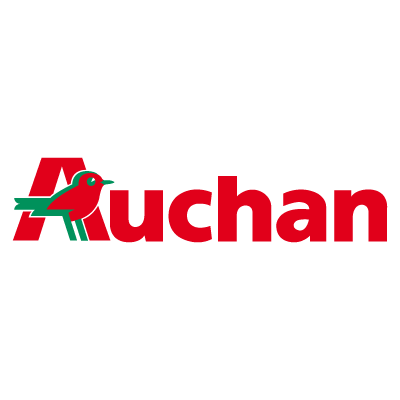 About Auchan
Groupe Auchan SA is a French international retail group and multinational corporation headquartered in Croix, France. It is one of the world's principal distribution groups with a presence in 12 countries and 269,000 employees.
The company began when Gerard Mulliez opened his first self-service shop in Roubaix in the district of Hauts-Champs – pronounced the same as "Auchan".
Auchan has branches in France, and internationally in Italy, India, Spain, Portugal, Luxembourg, Poland, Hungary, Russia, China, Taiwan, Romania and Ukraine.
As of 2011, Auchan had 639 hypermarkets and 2,412 supermarkets around the world.