Reliance Life Insurance logo .EPS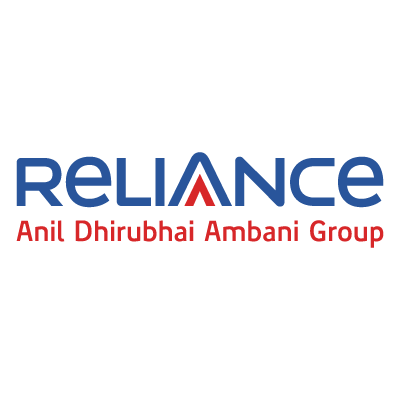 About Reliance Life Insurance
Reliance Life Insurance Company Limited (Reliance Life Insurance) is a part of Reliance Capital Ltd. of the Reliance Anil Dhirubhai Ambani Group. Reliance Capital is one of India's leading private sector financial services companies, and ranks among the top 3 private sector financial services and banking companies, in terms of net worth.
Nippon Life Insurance Company acquired 26% interest in equity share capital of the Company effective October 7, 2011 subsequent to receipt of all regulatory approval.
Nippon Life Insurance, also called Nissay, is Japan's largest private life insurer with revenues of Rs 346,834 crore (US$ 80 Billion) and profits of over Rs 12,199 crore (US$ 3 billion). The Company has over 14 million policies in Japan, offers a wide range of products, including individual and group life and annuity policies through various distribution channels and mainly uses face-to-face sales channel for its traditional insurance products. The company primarily operated in North America, Europe and Asia and is headquartered in Osaka, Japan. It is ranked 81st in Global Fortune 500 firms in 2011.