Big Lots logo vector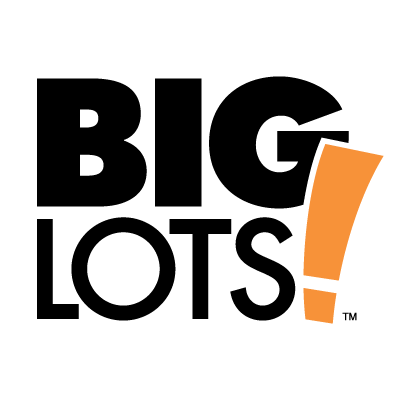 About Big Lots
Big Lots, Inc. is a Fortune 500 retail corporation.
Its department stores focus mainly on selling closeout and overstock merchandise. The company is based in Columbus, Ohio, USA and currently operates over 1,400 stores in 47 states. On July 19th 2011, Big Lots became an international retailer when it bought Liquidation World, a Canadian retailer with 89 locations. A typical store sells a wide variety of merchandise, including toys, furniture, clothing, housewares, and small electronics. Most of the items sold in these stores are purchased as they become available. What is in the store one day may not be there the next, and the store may not get further shipments of those particular items. However, there are some items in the stores, such as foodstuffs, that are replenished on a continual basis.
In many cases, Big Lots uses an existing building, such as a grocery or department store that had either moved or ceased operations. When Rite Aid Inc began transitioning many Payless Drugstores into the Brand, it moved them into newly designed stand-alone buildings, leaving many open-air plaza storefronts vacant, Big Lots opened many new stores in these existing buildings.