Central Bank of India logo vector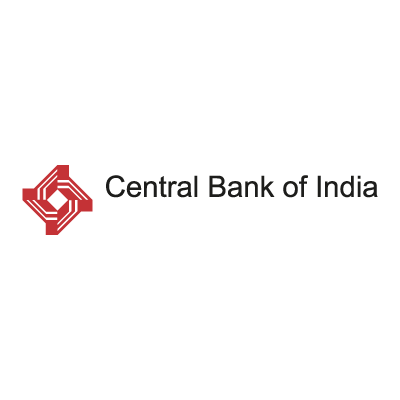 About Central Bank of India
Central Bank of India, a government-owned bank, is one of the oldest and largest commercial banks in India. It is based in Mumbai. The bank has 4100 branches and 270 extension counters across 27 Indian states and three Union Territories. At present, Central Bank of India has one overseas office, which is a joint venture with Bank of India, Bank of Baroda, and the Zambian government. The Zambian government holds 40 per cent stake and each of the banks has 20 per cent.
Central bank of India is one of 18 Public Sector banks in India to get recapitalisation finance from the government over the next 24 months.
Central Bank of India has approached the Reserve Bank of India for permission to open representative offices in five locations – Singapore, Dubai, Doha, London and Hong Kong.
As on 31 March 2011, the bank's reserves and surplus stood at ? 6,868.85 crore. Its total business at the end of the last fiscal amounted to ? 2,09,757.33 crore.