Diageo logo vector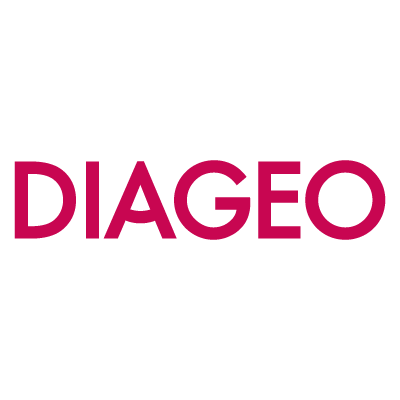 About Diageo
Diageo plc is a British multinational alcoholic beverages company headquartered in London, United Kingdom. It is the world's largest producer of spirits and a major producer of beer and wine.
Diageo's brands include Smirnoff, Johnnie Walker, Baileys and Guinness. It is also the exclusive international distributor of Jose Cuervo and owns 34% of Moët Hennessy, which owns brands including Moet & Chandon, Veuve Clicquot and Hennessy. It sells its products in over 180 countries and has offices in around 80 countries.
Diageo has its primary listing on the London Stock Exchange and is a constituent of the FTSE 100 Index. It had a market capitalisation of approximately £34.5 billion as of 23 December 2011, making it the 12th-largest company on the London Stock Exchange. It has a secondary listing on the New York Stock Exchange.