Del Monte logo history
1886–1960s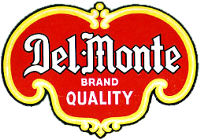 This particular version of the shield appears to have been introduced around 1886. Its however practically indistinguishable from its earlier incarnation, with the exception of a few curles.
1960s–1984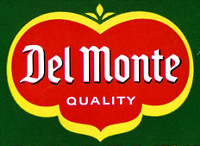 In the 1960s, the Del Monte brand was updated by Landor Associates.
1984–1989

This logo was introduced around 1984. The primary change was the name, which was written with a slightly thicker and simplified font.
1989–present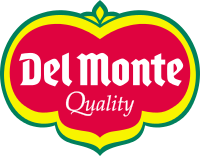 The word "Quality" changed to different font around 1989. This logo is still in use in many other countries.
2003–2013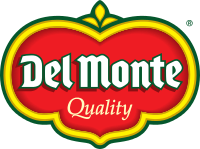 This version was introduced in the United States by the Del Monte Corporation in 2003.
2013–present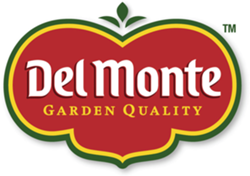 Another vector logos: