Dockers logo vector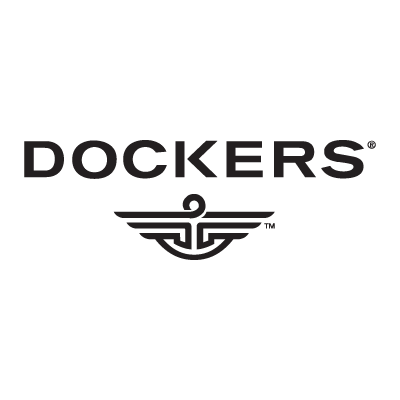 About Dockers
Dockers is a brand of khaki garments and other accessories from Levi Strauss & Co.
Levi Strauss & Co., then specializing in denim, introduced the Dockers brand in 1986. Dockers became a leading brand of business casual clothing for men led by Bob Siegel. In 1987, Dockers introduced a women's line. In 1993 the Dockers brand was introduced into Europe under the leadership of Joe Middleton.
Dockers makes belts, pants, leather wallets, shoes and other apparel.