About Aeroflot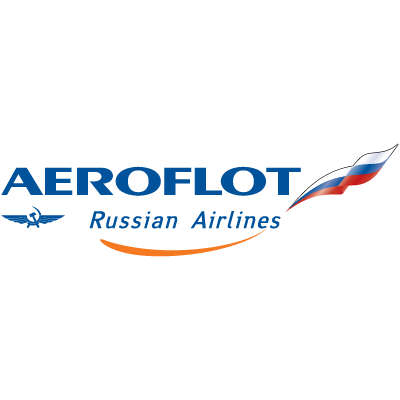 Aeroflot – Russian Airlines (Russian: ОАО «Аэрофло́т-Росси́йские авиали́нии», OAO Aeroflot-Rossiyskiye avialinii), commonly known as Aeroflot (Russian: Аэрофлот, English translation: "air fleet"), is the flag carrier and largest airline of the Russian Federation, based on passengers carried per year. Aeroflot operates domestic and international passenger services covering a network of 97 cities in 48 countries, mainly from its hub at Sheremetyevo International Airport.
Aeroflot is one of the oldest airlines in the world, tracing its history back to 1923. In 1956, it became the first airline to successfully operate regular jet airliner services with the Tupolev Tu-104.
During the Soviet era, Aeroflot was the Soviet national airline and the largest airline in the world. Following the dissolution of the USSR, Aeroflot has been transformed from a state-run enterprise into a semi-privatised airline which ranks amongst the most profitable in the world. Aeroflot is still considered the de facto national airline of Russia. It is 51%-owned by the Russian Government, as of June 2011. The company has completely owned Donavia since early 2007, when it boosted its stake in the Rostov-on-Don–based airline —then-named Aeroflot-Don— from 51% to 100%.
Aeroflot has embarked on a fleet modernisation program, extensive route restructuring, and an image overhaul. The airline joined SkyTeam in April 2006, becoming the 10th member of the alliance.
Another vector logos: