About COVERGIRL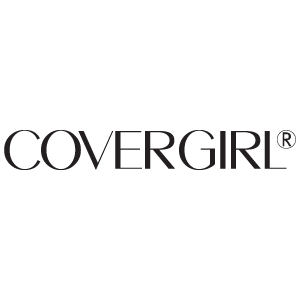 COVERGIRL is an American cosmetics brand founded in 1960 in Maryland, by the Noxzema Chemical Company (later called Noxell) and acquired by Procter & Gamble in 1989. The Noxell Company advertised this cosmetics line by allowing "cover girls", fashion models who appear on the front cover of women's magazines, to wear its products. COVERGIRLmakes up for lack of direct individual customer service by providing a wide variety of cosmetics available at reasonable prices.
In 1962, model (and later, actress) Jennifer O'Neill signed on as COVERGIRL spokeswoman at the age of sixteen, appearing in both print and television advertising that year. Her unprecedented thirty-year endorsement of the product catapulted COVERGIRL into the top-selling makeup line in the country.
Cybill Shepherd was one of COVERGIRL's earliest models, appearing in several print and television advertisements for the brand. In contrast to the "made-up" looking fashion models of the late 1960s, Cybill demonstrated a fresh, wholesome look, appealing to a younger consumer's taste. These advertisements established the "girl-next-door" look that CoverGirl would become associated with.
Originally offering only six products ("medicated face make-up," in keeping with Noxzema's product theme), sales increased during 1985 due to an advertising campaign featuring supermodel Christie Brinkley.
Another vector logos: