Eristoff logo vector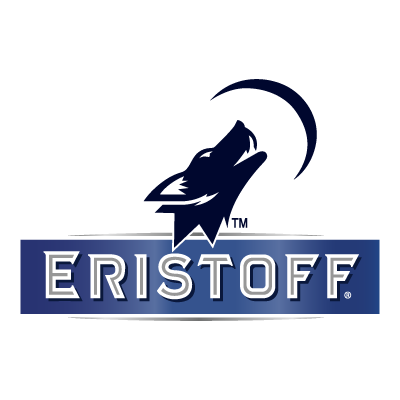 About Eristoff
Eristoff Vodka originates from Georgia and was first created for Prince Eristoff in 1806.
Made from 100% grain spirit, Eristoff vodka is triple distilled and then charcoal filtered, a technique first established in 18th century Russia.
The Eristoff logo – a wolf howling at a crescent moon – represents the Persian name for Georgia, Virshan, meaning "land of the wolf". Today, Georgia is still home to the grey wolf, which for hundreds of years has been a part of Georgian culture and folklore.