Festival De Cannes logo vector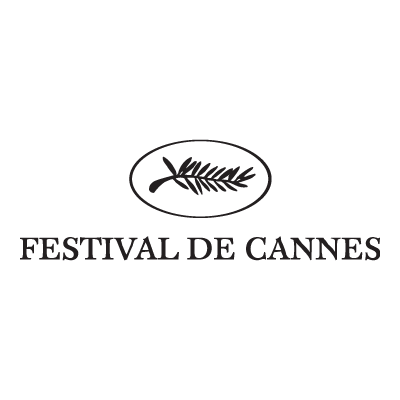 About Festival De Cannes
The Cannes Film Festival, founded in 1946 on a draft Zay Jean, Minister of National Education and Fine Arts of the Popular Front, and until 2002 known as the International Film Festival is an international film festival that takes place annually in Cannes for twelve days.
It has become, over the years, the festival of cinema's most publicized in the world, especially during the opening ceremony and the red carpet: the red carpet and the twenty-four "Ladder of Success". The Festival is also much criticism, and was at the origin of several scandals and controversies relayèrent magazines and newspapers, French and foreign.
Each year, during the second half of May, filmmakers, celebrities, film industry professionals and thousands of journalists move in Cannes. The main screenings take place at the Palais des festivals and conferences, located on the Promenade de la Croisette.
Alongside the official selection of the Festival, several sections have been created over the years. Among them we find the Fortnight, Cinéfondation, the Critics Week, Un Certain Regard, and especially the Cannes Film Market, the world's first, largest, with 11,000 participants.
Producers and distributors will find partners to fund their film projects, and sell the works already turned to television and distributors worldwide.
The festival, originally a simple tourist and mondaine was created to honor the best film, best director and best actor and best actress in an international competition of films. Later, other awards by a jury of professionals, artists and intellectuals have emerged as the Jury Prize, the Grand Prix and especially the Palme d'Or. Today, the official selection is a reflection of the film world. The competition is generally highlight the auteur or research.