Fluminense logo vector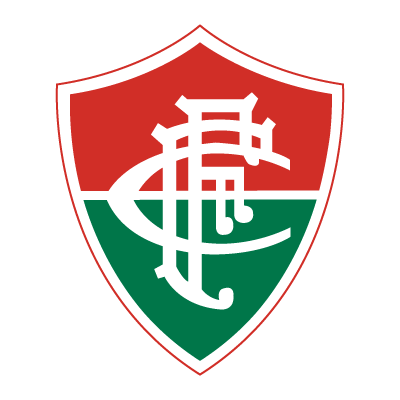 About Fluminense
Fluminense Football Club is a sports club based in Rio de Janeiro, Brazil. Founded in the beginning of the 20th century as a single-sport institution, Fluminense is today an umbrella organization for several teams in more than 16 different sport activities. The most popular endeavor of Fluminense, however, continues to be football. This article concerns itself with Fluminense solely as a professional football club.
The Tricolor was the first successful organization in the state of Rio de Janeiro established specifically for football, and has been the inspiration for several other clubs in Brazil and in other countries. For that reasons, Fluminense is the most traditional club of Brazil. It adopted the colors of maroon, green and white.
In the 1920s the club was considered an "entity of federal public utility" by Decree nº 5044 with date of October 28, 1926, published by the Diario Oficial da Uniao on November 10, 1926, after having won their first international competition in 1928.
Fluminense Football Club has contributed the fifth most players to the Brazil national team. The Rio de Janeiro government decreed November 12 "Fluminense Football Club Day" by law on September 27, 2007. With the largest number of Campeonato Carioca titles in the 20th century, the club is known as the "champion of the century".