About 2012 Summer Olympic Games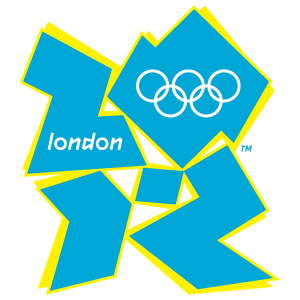 The 2012 Summer Olympic Games, officially the Games of the XXX Olympiad, will take place in London, England, United Kingdom, from 27 July to 12 August 2012.
Following a bid headed by former Olympic champion Sebastian Coe and the then Mayor of London Ken Livingstone, London was selected as the host city on 6 July 2005 during the 117th IOC Session in Singapore, defeating Moscow, New York City, Madrid and Paris. London will become the first city to officially host the modern Olympic Games three times, having previously done so in 1908 and in 1948.
While budgetary considerations for the games have generated some criticism, they have also been welcomed by others as having prompted a redevelopment of many of the areas of London in which events are to be held – particularly themed towards sustainability. The main focus of the games will be a new 200 hectare Olympic Park, constructed on a former industrial site at Stratford in the east of London. The Games also make use of many venues which were already in place before the bid.
Another vector logos: