Galatasaray logo vector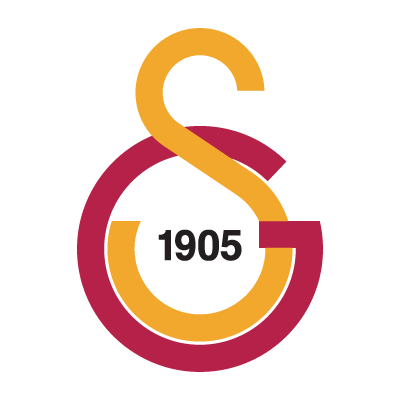 About Galatasaray
Galatasaray Spor Kulubu is an Turkish professional football team, based in Turk Telekom Arena, Greater Istanbul, that plays in the Super Lig. Founded as Galata-Serai Football Club in 1905, the club changed its name to Galatasaray in 1923 and moved to Türk Telekom Arena in 2011.
Galatasaray has won many trophies in Turkish football, including a record 18 league titles, a record 14 Turkish Cups, and a record 12 Turkish Super Cups. The club has also won one UEFA Cup, and one UEFA Super Cup. In 1999-00, the club won a Fourfold of the Super Lig, the Turkish Cup, the UEFA Cup and the TSYD Cup, an unprecedented feat for an Turkish club.
The 1911 Galatasaray S.K. 7-0 Fenerbahçe S.K beat of seven players. In 2000, under the management of Fatih Terim, Galatasaray was the first Turkish football club to win the UEFA Cup. The current manager, Fatih Terim, has won 12 major honours since he took over in the 1996-00, the 2002-04, and the 2011-present.
Another vector logos: