Have a nice day logo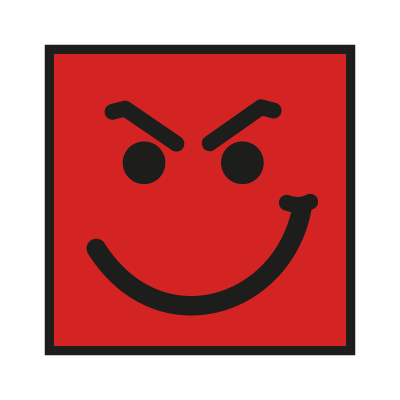 – Free download Have a nice day logo vector in .EPS format
Have a Nice Day is the ninth studio album by Bon Jovi, released in September 2005. Produced by John Shanks, the album was recorded at Sanctuary Sound II in New Jersey, and Ocean Way Recording in Hollywood, California.
Have A Nice Day was originally recorded in the summer of 2004, supposed ready for release for early 2005. However, due to various reasons and debates by the band and its record company, the album was pushed back. The band were to write and record more songs and also removed some from the original track list, and in the process, altered existing album tracks.
Have A Nice Day debuted at No.1 in 15 countries. The album also debuted at No.2 in both the US and UK. In the US, the album sold over 202,000 copies in total for the first week, making it Bon Jovi's best first-week sales in the band's history at that time. The album was certified platinum by the RIAA.
The album produced the hit singles "Have a Nice Day" and "Who Says You Can't Go Home". Have a Nice Day has mostly received mixed reviews by music critics. It was commonly commented that Jon Bon Jovi was "stretching" his lyrical abilities.