Honeywell logo vector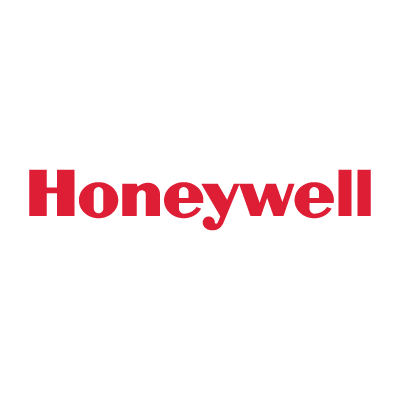 About Honeywell
Honeywell International, Inc. is a major American conglomerate company that produces a variety of commercial and consumer products, engineering services, and aerospace systems for a wide variety of customers, from private consumers to major corporations and governments.
Honeywell is a Fortune 100 company with a workforce of approximately 130,000, of whom approximately 58,000 are employed in the United States. The company is headquartered in Morristown, New Jersey. Its current chief executive officer is David M. Cote. The company and its corporate predecessors were part of the Dow Jones Industrial Average Index from December 7, 1925, until February 9, 2008.
The current "Honeywell International Inc." is the product of a merger in which Honeywell Inc. was acquired by the much larger AlliedSignal in 1999. The company headquarters were consolidated to AlliedSignal's headquarters in Morristown, New Jersey; however the combined company chose the name "Honeywell" because of its superior brand recognition.
Honeywell has many brands that commercial and retail consumers may recognize. Some of the most recognizable products are its line of home thermostats and Garrett turbochargers.
Another vector logos: