Bose logo vector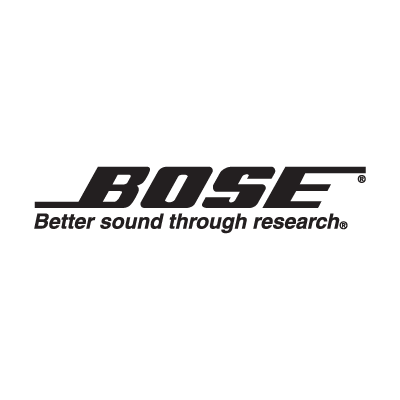 About Bose
Bose Corporation is an American privately held corporation, based in Framingham, Massachusetts, that specializes in audio equipment. Founded in 1964 by Amar G. Bose, the company operates 8 plants, 126 retail stores, and an automotive subsidiary in Stow, Massachusetts.
Bose is known for its loudspeakers, noise-cancelling headsets, and automotive sound systems. Other products manufactured by Bose include amplifiers and headphones. Bose has also conducted research into automotive suspension technologies and cold fusion Opinions vary regarding the quality of Bose products.
Bose has a reputation for being particularly protective of its patents and trademarks, and very defensive of its brand.