Huntington Banking vector logo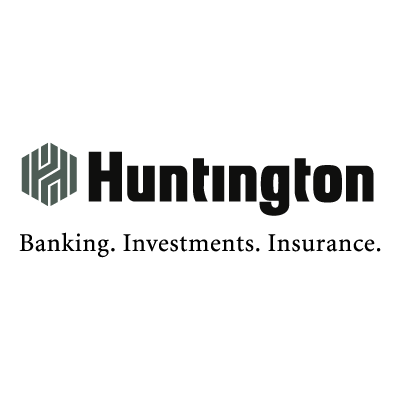 About Huntington Banking
Huntington Bancshares, Inc. is an American bank holding company headquartered in Columbus, Ohio. As of September 2012, the company had $56.4 billion in assets, making it the 37th largest bank holding company in the country. The company is a component of the S&P 500. It was ranked number 610 on the 2008 Fortune 1000.
The company's banking affiliate, The Huntington National Bank, provides retail and commercial financial services in Indiana, Kentucky, Michigan, Ohio, Pennsylvania, and West Virginia. Huntington also provides retail services online.
There also are selected financial service activities in other states, including offices in Florida, Cayman Islands, and Hong Kong. Huntington also had retail banking offices in Florida until 2002, when it sold these branches off to SunTrust Banks in order to focus on its core Midwestern operations.
Huntington formerly owned ATM's installed at locations of Pittsburgh-based restaurant chain Eat'n Park, which it had acquired through its 2007 acquisition of Sky Financial Group. These are now operated by third-party ATM providers.
In early 2012, Huntington was in merger discussions with Flint, Michigan-based Citizens Republic Bancorp, one of the few major banks that had not repaid TARP funds. Such a deal would have boosted Huntington's presence in Michigan as well as Greater Cleveland, while at the same time entering Wisconsin. In September 2012, Citizens was purchased by rival First Merit