State Farm vector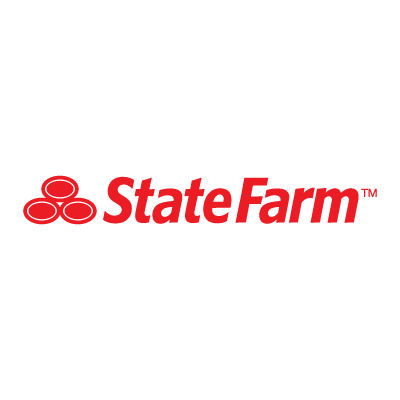 About State Farm
State Farm Insurance is a group of insurance and financial services companies in the United States. The company also has operations in Canada.
The group's main business is State Farm Mutual Automobile Insurance Company, a mutual insurance firm that also owns the other State Farm companies. The corporate headquarters are in Bloomington, Illinois.
State Farm is ranked 37th in the 2011 Fortune 500, which lists American companies by revenue.