Illinois Tool Works logo vector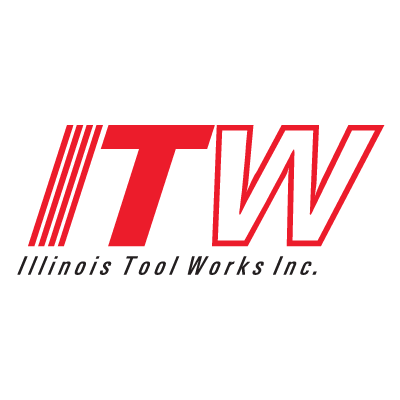 About Illinois Tool Works
Illinois Tool Works Inc. or ITW is a Fortune 200 company that produces engineered fasteners and components, equipment and consumable systems, and specialty products. It was founded in 1912 by Byron L. Smith.
Today, it employs nearly 65,000 people in hundreds of businesses across 58 countries, and is based in Glenview, Illinois, a suburb of Chicago, Illinois.
In 2011, ITW had more than 20,000 unexpired patents and pending patent applications worldwide, including 2,900 U.S. patents and 1,116 pending U.S. applications.[citation needed] The company typically ranks in the top 100 of patent issuers in the U.S.[citation needed] It is ranked 414 on the Forbes Global 2,000.