The logo was on the cuff of the women's suit. In 1971, Polo Ralph Lauren launched its first women's collection of apparel and the first stand-alone store was opened in Beverly Hills, California.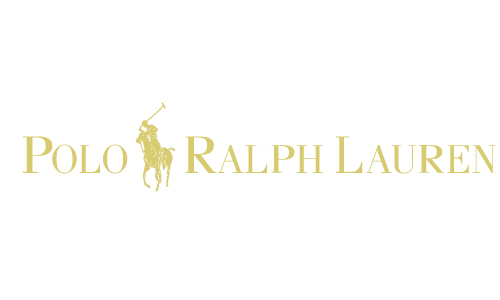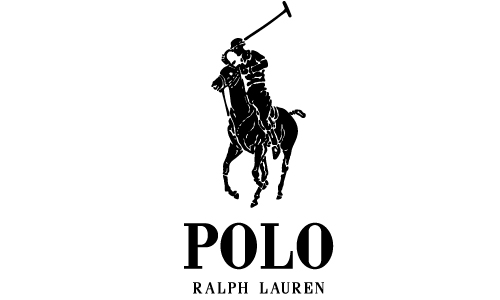 Shape of the Ralph Lauren Logo
The Ralph Lauren logo is widely regarded as one of the most memorable and widely recognized logos in the fashion industry. It has traditionally symbolized a polo horseman. The logo appeared in New York City newspapers for the first time in early 1974.
The Ralph Lauren logo is a perfect embodiment of the rich, proud American look and tradition. It is an ideal example of an expressive logo. Polo is a relatively expensive yet conservative sport. The company chose the polo horseman as its symbol because it evokes feelings of pride, elitism and the spirit to enjoy the lifestyle-oriented "good life".
The iconic Ralph Lauren logo is trademarked in over 100 countries across the world.
Colors of the Ralph Lauren Logo
The use of black and white color scheme in the Ralph Lauren logo symbolizes the brand's integrity, purity, elegance refinement, prestige and strength.
Ralph Lauren Logo font
The Ralph Lauren logo incorporates a custom typeface.