Estudiantes de La Plata logo vector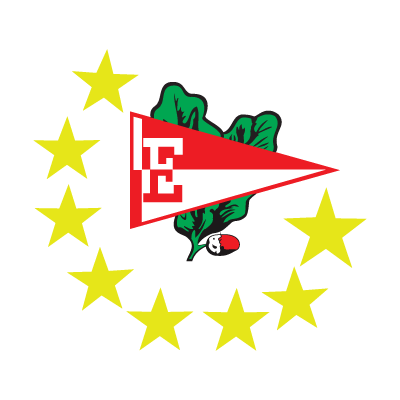 About Estudiantes de La Plata
Club Estudiantes de La Plata, simply referred to as Estudiantes, is an Argentine professional sports club based in La Plata. The club's football team currently competes in the Primera División, where it has spent most of its history.
The club is amongst the most successful teams in Argentina. In 1967, Estudiantes was the first team outside of the traditional "big five" to win a professional league title. Since then, the squad has won four more league titles to bring a total to five. It has had even greater international success, having won six international titles. Estudiantes' international silverware consists of four Copa Libertadores, an Intercontinental Cup, and an Interamerican Cup.
The club was founded in 1905 when a group of players and fans decided to breakaway from present-day rival Gimnasia de La Plata. Matches between the two clubs are known as the Clásico Platense. The club currently counts with the support of over 40,000 members and their home stadium is Estadio Jorge Luis Hirschi.
Other sports practised at Estudiantes are basketball, team handball, field hockey, golf, swimming and volleyball.