Shakhtar Donetsk logo vector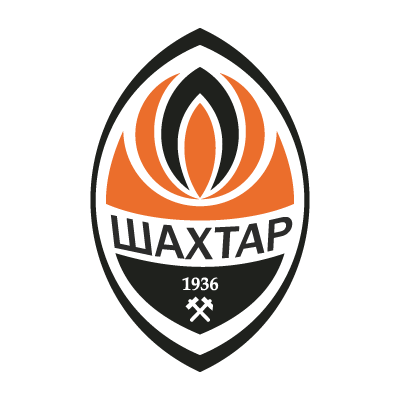 About Shakhtar Donetsk
FC Shakhtar Donetsk is a Ukrainian professional football club from the city of Donetsk. Shakhtar has appeared in several European competitions and currently is often a participant of the UEFA Champions League. The club became the first Ukrainian club to win the UEFA Cup in 2009, the last year before the competition was revamped as the Europa League. They are one of only two Ukrainian clubs, the other being Dynamo Kyiv to have won a major UEFA competition.
The club draws its history from the very start of the Soviet football league competitions and is one of the oldest clubs in Ukraine. The club was a member of the Soviet Voluntary Sports Society of Shakhtyor having connections with other Soviet teams from Karaganda, Soligorsk etc. The Donetsk-based club became culturally entwined with the heavily industrialized and Russified region of Ukraine, Donets Basin, better known as the Donbas hence the name of its stadium. In the late Soviet period Shakhtar was considered a tough mid-table club of the Soviet Top League and a cup competition specialist after winning the Soviet Cup two years in a row.
The team has played under the following names: Stakhanovets, Shakhtyor and FC Shakhtar.