The History Of Subway
Back in 1965, Fred DeLuca set out to fulfill his dream of becoming a medical doctor. Searching for a way to help pay for his education, a family friend suggested he open a submarine sandwich shop.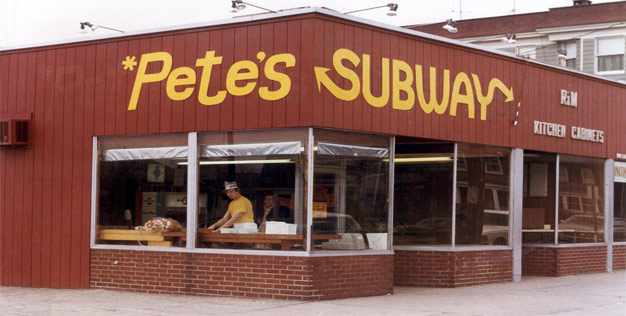 DESIGN ELEMENTS OF SUBWAY LOGO
The Subway logo is one of the most popular and memorable food logos, with a very attractive, eye-catching and fresh look.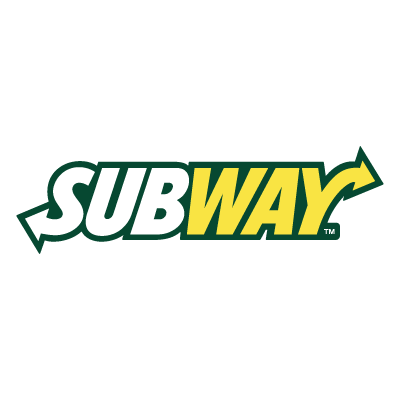 Shape and Color of the Subway Logo:
The original Subway logo was designed in 1968. It featured black, white and yellow colors, and was used till 2002. The new logo was introduced in 2002 with yellow and green colors and a slight change in the font which perfectly matched their slogan "eat fresh".
The first letter "S" and the last letter "Y" feature arrows which depict the entrance and exit of a subway. The green color used in Subway logo produces a great effect and plays a great role in convincing consumers that the company is a healthy fast-food option as compared to KFC and McDonald's.
Another vector logos: