The Home Depot logo vector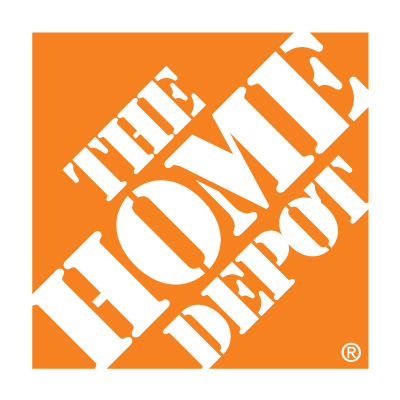 About The Home Depot
The Home Depot is an American retailer of home improvement and construction products and services.
It operates many big-box format stores across the United States, all ten provinces of Canada, Mexico and China. The company is headquartered at the Atlanta Store Support Center in Cobb County, Georgia, in Greater Atlanta.
In terms of overall revenue reported to the U.S. Securities and Exchange Commission, the company is the largest home improvement retailer in the United States, ahead of rival Lowe's. The store operates out of large warehouse-style buildings averaging 105,000 ft² with megastores operating in larger facilities.
Another vector logos: