The little mermaid – Sebastian logo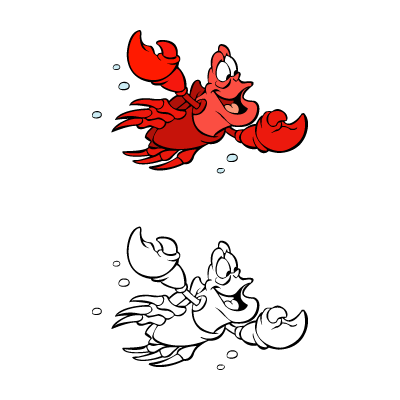 – Free download The little mermaid – Sebastian logo vector in .EPS format
Sebastian From The Little Mermaid is the first of three original albums inspired by Disney's The Little Mermaid film. Many of the songs are cover versions of classic calypso or reggae songs. All of the songs are performed by Samuel E. Wright as Sebastian the crab with the exception of "Dancing Mood" and "Dance the Day Away", which are performed by Jodi Benson as Ariel, who also joins Sebastian on "Day-O". Jason Marin plays the speaking role of Flounder in the beginning of some tracks.