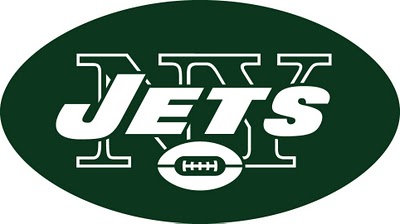 About New York Jets
The New York Jets are a professional football team headquartered in Florham Park, New Jersey, representing the New York metropolitan area. The team is a member of the Eastern Division of the American Football Conference (AFC) in the National Football League (NFL). In a unique arrangement for the league, the Jets share MetLife Stadium in East Rutherford, New Jersey with the New York Giants. The franchise is legally and corporately registered as New York Jets, LLC.
The team was founded in 1959 as the Titans of New York, an original member of the American Football League; later, the franchise joined the NFL in the merger of the AFL and the NFL. The team began to play in 1960 at the Polo Grounds. Under new ownership, the current name was adopted in 1963 and the franchise was relocated to Shea Stadium in 1964 and then to the Meadowlands Sports Complex in 1984. The Jets advanced to the playoffs for the first time in 1968 and went on to compete in Super Bowl III where they defeated the Baltimore Colts, becoming the first AFL team to defeat an NFL club in an AFL-NFL World Championship Game. Since 1968, the Jets have appeared in the playoffs thirteen times, and in the AFC Championship Game four times, most recently losing to the Pittsburgh Steelers in 2010.
The team headquarters and training facility, Atlantic Health Jets Training Center, which opened in 2008, is located in Florham Park. The team currently holds their annual training camp sessions on the campus of the State University of New York at Cortland (SUNY Cortland) in Cortland, New York while holding occasional sessions at the Florham Park complex.
Another vector logos: