There are few logo ideas that are as widespread as the dove/hand combination.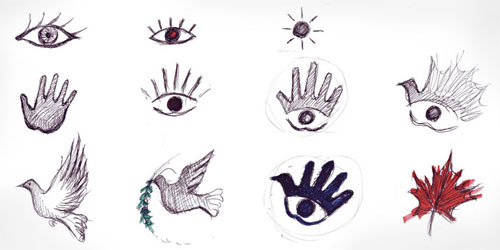 Sketches by Sunny Zheng.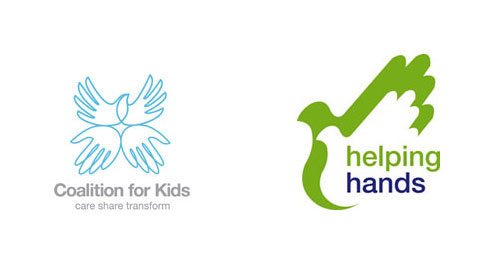 Image via QBN.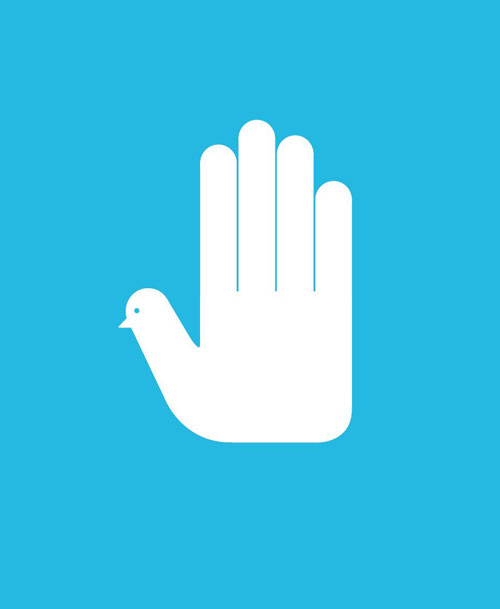 Designed by Timur Yevtuhov.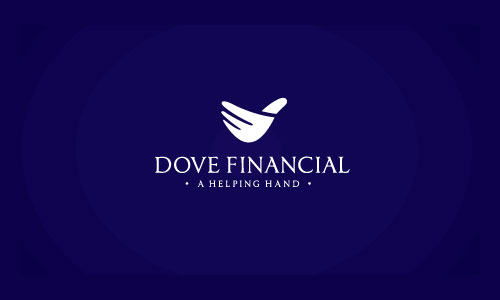 Designed by Daniel Evans.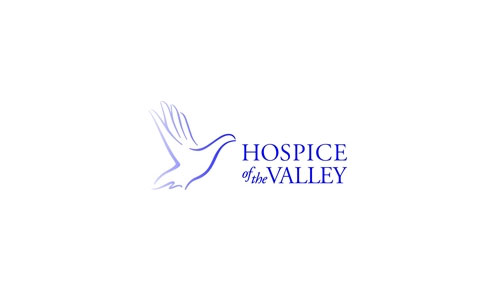 For Hospice of the Valley. Via Bill Heyman.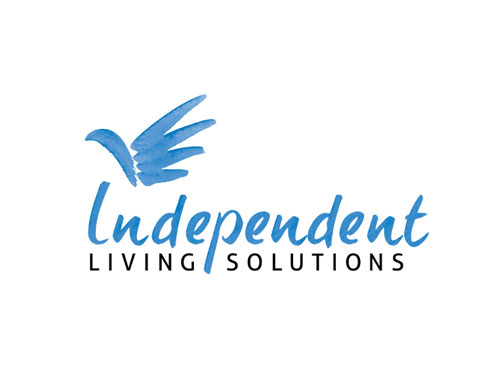 Designed by Austin Company.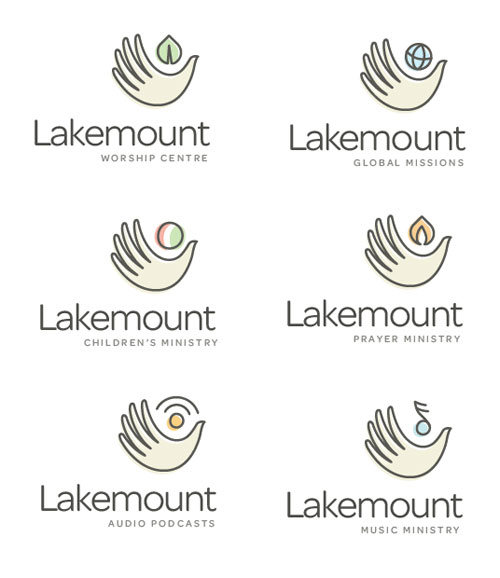 Designed by Jesse Bennett-Chamberlain.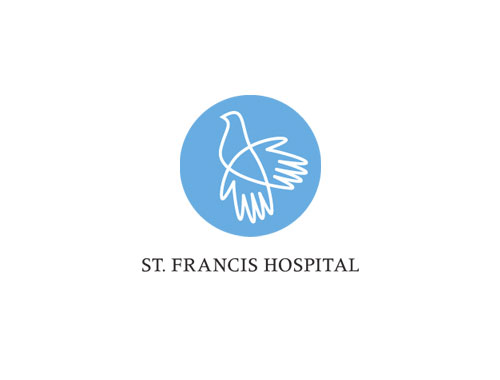 Designed by Robin Kosnas.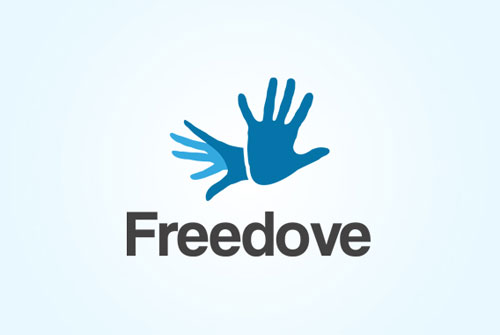 Designed by ZeeBrands.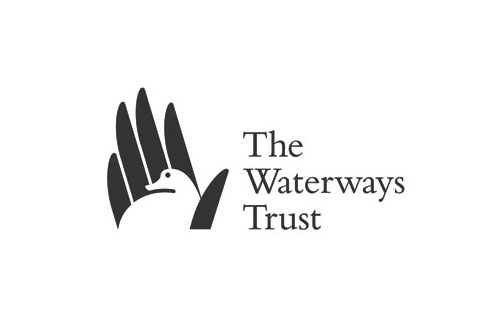 Designed by Pentagram for The Waterways Trust (more likely a duck).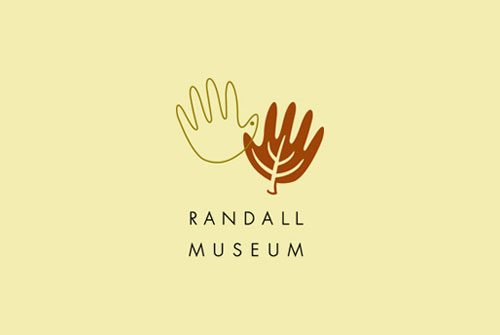 Designed by Randall Museum.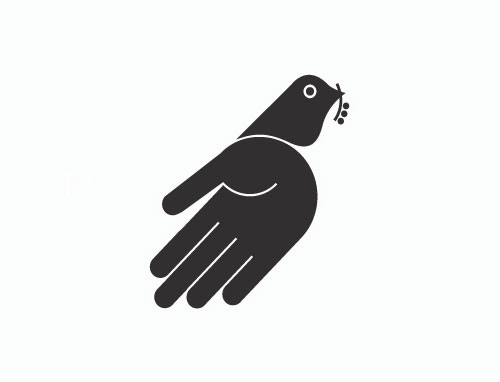 Designed by Tom Balchin for Housing Justice.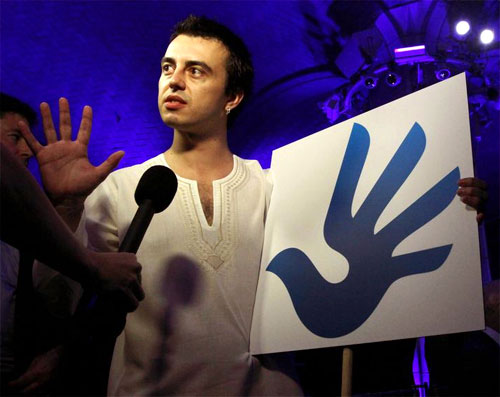 Designed by Predrag Stakić.
It's a popular statue/monument, too.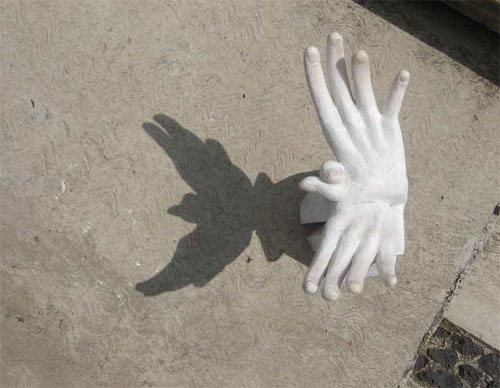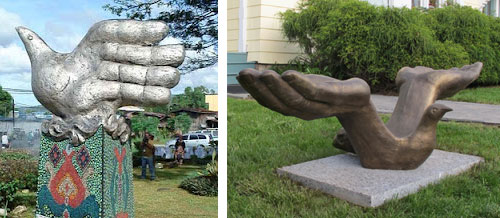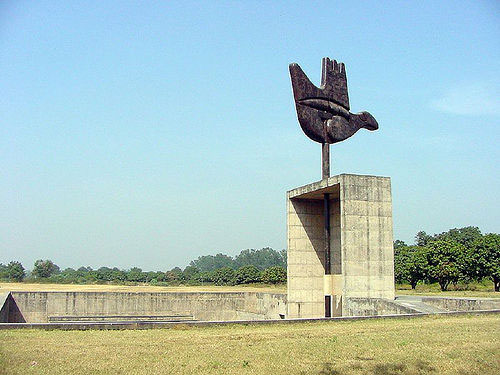 Above images via Peace Monuments.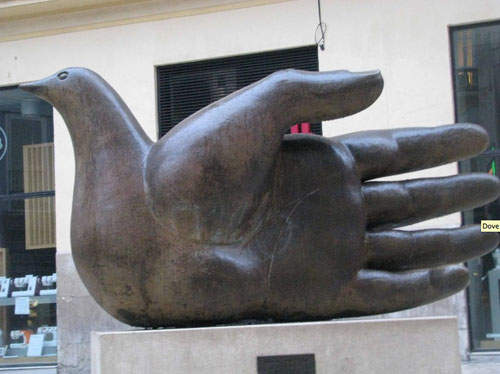 Photo by Andra Folks.
No doubt there are hundreds, maybe thousands more.
I'm not saying it's a bad idea, but rather when the idea comes, you'll need to be extra careful the design isn't exactly the same as someone else's.
[Suorce: Logo Design Love]