Tinkerbell (.EPS) logo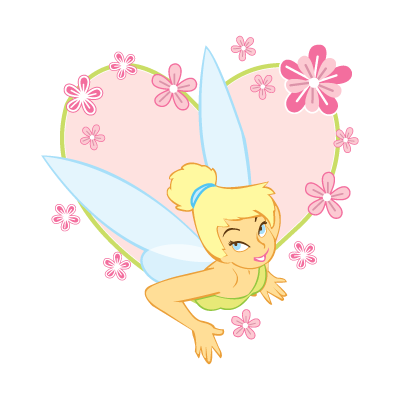 – Free download Tinkerbell (.EPS) logo vector in .EPS format
Tinker Bell is the fairy we all know and love – spunky, rebellious, impatient, impulsive, determined, persistent, temperamental… yet still charming and lovable. She shows lots of skin under that short dress, (but in the modern computer animated versions her dress buttom is a little longer then her original, see the pic below and compare the results.) provoking Peter. She has a talent for pots and pans, a love of "lost things," and is braver than most fairies when it comes to getting close to humans. She tends to blame things on other people when she's frustrated, even if it is her fault. Of course, her temper can often get the better of her, but she's always a selfless and dedicated friend when the chips are down.