True Value logo vector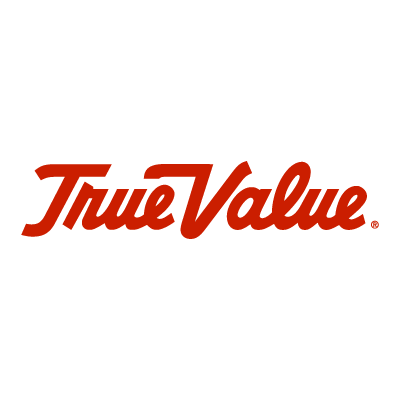 About True Value
True Value Company is a retailer-owned hardware cooperative with over 5,000 independent retail locations worldwide. Members of the True Value cooperative own their individual stores and operate independently of True Value Company.
A number of different retail identities are supported by True Value Company, including True Value, Grand Rental Station, Party Central, and Taylor Rental, Induserve Supply, Home & Garden Showplace as well as affiliate stores that purchase from True Value Company but do not use any of the national store identities.
The co-op supports its retailers through 12 regional distribution centers and 3,000 associates. The corporate headquarters are in O'Hare, Chicago, Illinois.