About Yamaha YZF-R1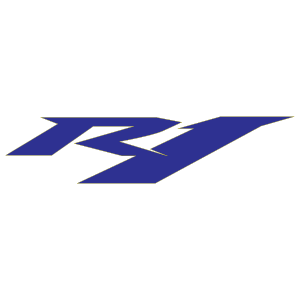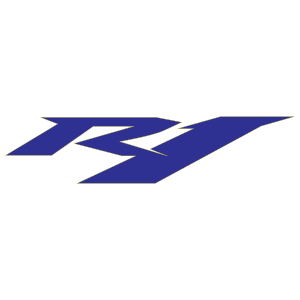 The Yamaha YZF-R1 is an open class sport bike, or superbike, motorcycle manufactured by Yamaha Motor Company since 1998.
Yamaha launched the YZF-R1 after redesigning the Genesis engine to offset the crankshaft, gearbox input, and output shafts. This "compacting" of the engine made the total engine length much shorter. This allowed the wheelbase to be shortened significantly, resulting in much quicker handling and an optimized center of gravity. The bike had a compression ratio of 11.8:1 with a six-speed transmission and multi-plate clutch.
Early models were subject to a worldwide recall for a clutch problem. Yamaha today describes the launch of the R1 as the true value of "Kando".
Another vector logos: