About Universal Music Group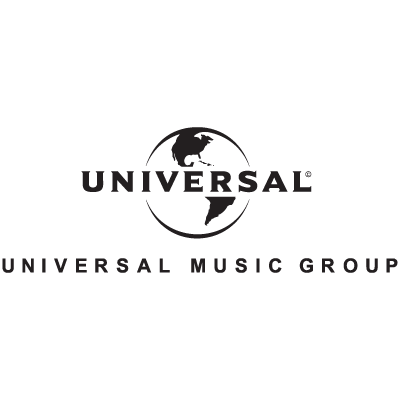 Universal Music Group (UMG) is a multinational music company. It is the largest of the "big four" record companies by its leading market share and its multitude of global operations. Universal Music Group is a wholly owned subsidiary of French media conglomerate Vivendi.
Universal Music Group owns a music publisher, Universal Music Publishing Group, which became the world's largest following the 2007 acquisition of BMG Music Publishing.
The UMG corporate headquarters are located in Santa Monica, California, United States.