About U.S. Cellular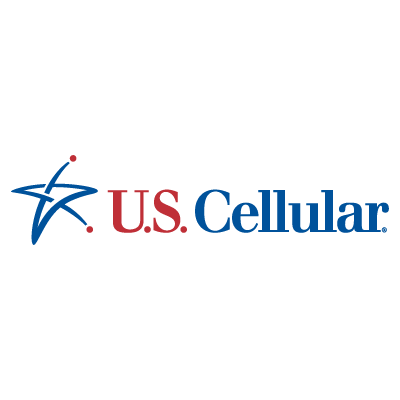 United States Cellular Corporation, d.b.a. U.S. Cellular, owns and operates the eighth largest wireless telecommunications network in the United States, behind Verizon Wireless, AT&T Mobility, Sprint Nextel, T-Mobile USA, Clearwire, Metro PCS, and Leap Wireless. As of 2012, they serve about 5.8 million customers in 126 markets in 26 U.S. states. The company has its headquarters in Chicago, Illinois.
U.S. Cellular was created in 1983 as a subsidiary of Telephone and Data Systems (TDS), Inc., which still owns an 84% stake.
U.S Cellular features free unlimited incoming calls, allowing users to receive calls without charge. In addition, they offer unlimited incoming text, picture, and video messages.
As a public service, U.S. Cellular works with National Center for Missing and Exploited Children to provide free AMBER Alerts via text messaging.
On October 1, 2010, U.S. Cellular became the first wireless carrier in the United States to offer plans with features such as free phone replacement, one-and-done contracts, points-based rewards for customer loyalty, monthly minute overage protection, and a monthly discount by electing to receive paperless statements and paying your bill automatically. The discount is currently 3% for payments via credit or debit card and 5% for payments made via an e-check. This program was launched as the Belief Project.