Zoosk logo vector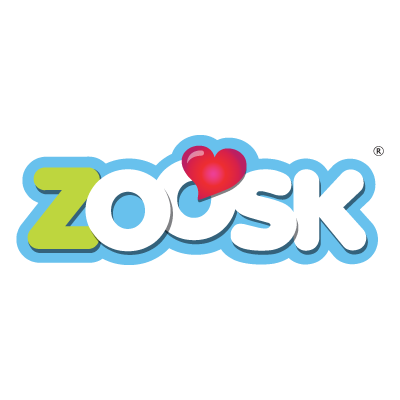 About Zoosk
Zoosk is a romantic social network with an online dating service that integrates with other social networks.
Zoosk is available in 25 languages and serves more than 70 countries. The company earned the #29 spot in The Wall Street Journal's The Next Big Thing 2011 – The Top 50 Venture-Funded Companies list.
The company was founded in 2007 by co-CEOs Shayan Zadeh and Alex Mehr. Zoosk's headquarters are in San Francisco, CA.