Borussia Mönchengladbach logo vector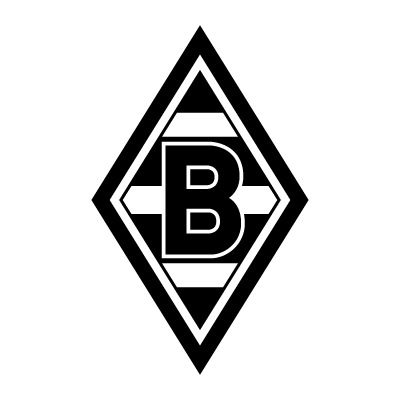 About Borussia Mönchengladbach
Borussia Mönchengladbach is a German association football club based in Mönchengladbach, North Rhine-Westphalia. Founded in 1900, Borussia Mönchengladbach play in the Bundesliga, the top tier of the German football league system, making their first appearance in the league during the 1965/1966 season. Subsequently the club became one of Germany's most well-known, well-supported, and successful teams; winning the title five times during the 1970s.
Since 2004, Borussia Mönchengladbach have played at the 54,057 capacity Borussia-Park, having previously played at the smaller Bökelbergstadion. Borussia-Park is famous for its "Nordkurve" (or North stand), a single-tiered stand similar to Liverpool's Kop End. Borussia Mönchengladbach has over 50,000 members as of February 2012 and is the sixth largest club in Germany. Their main rivals are 1. FC Köln.
"Borussia" is a Latinized form of Prussia, a popular term in naming German clubs located within the former Kingdom of Prussia. The club's nickname is Die Fohlen, coined in the 1970s due to having a young team with a fast, aggressive playing style. The official mascot of the club is the foal Jünter.