Bureau of Indian Standards logo vector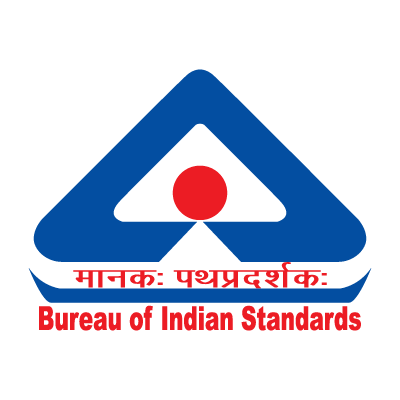 About Bureau of Indian Standards
The Bureau of Indian Standards is the national Standards Body of India working under the aegis of Ministry of Consumer Affairs, Food & Public Distribution, Government of India. It is established by the Bureau of Indian Standards Act, 1986 which came into effect on 23 December 1986. The Minister in charge of the Ministry or Department having administrative control of the BIS is ex-officio President of the BIS.
The organization was formerly the Indian Standards Institution, set up under the Resolution of the then Department of Industries and Supplies No. 1 Std.(4)/45, dated 3 September 1946. The ISI was registered under the Societies Registration Act, 1860.
As a corporate body, it has 25 members drawn from Central or State Governments, industry, scientific and research institutions, and consumer organizations. Its headquarters are in New Delhi, with regional offices in Kolkata, Chennai, Mumbai, Chandigarh and Delhi, and 20 branch offices. It also works as WTO-TBT enquiry point for India.