Facebook Flat vector logo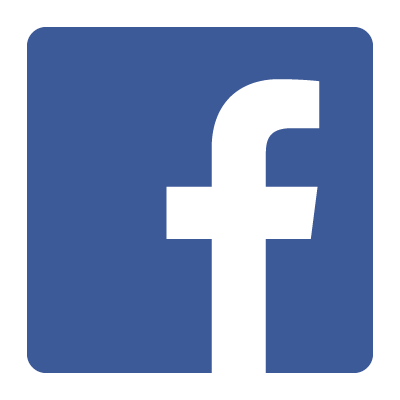 DESIGN ELEMENTS OF FACEBOOK LOGO
Since its inception, Facebook has not made drastic modifications to its logo, except for changing the shade and resolution of the logo. Facebook has successfully held the same brand image and nonpareil recognition for providing people with the ability to share and connect with the world.
The Facebook logo is rectangular in shape with the network's name enclosed within it.
Color of the Facebook Logo:
The Facebook logo comprises of a blue background and white font. The color of the logo signifies zeal and passion of the youth that formed this network.
Font of the Facebook Logo:
The font used in the Facebook logo features the company name in lowercase. The simplicity of the font wonderfully manages to capture the attention of the viewers.
Another vector logos: