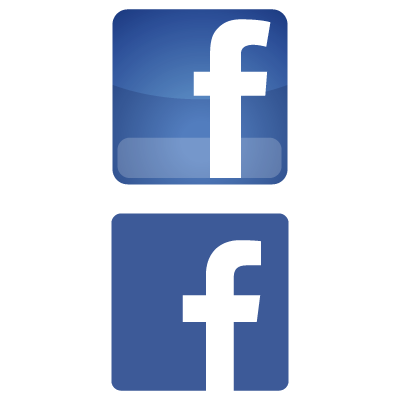 Use of the "f" logo is subject to the general guidelines listed above in addition to the following terms:
The context surrounding the use of the "f" logo should clearly indicate the action the audience is being prompted to initiate (e.g."Like us on Facebook" or "Use this app on Facebook").
Don't hyperlink the "f" logo to our Facebook log-in page.
While you may scale the size to suit your needs, you may not modify the "f" logo in any other way (such as by changing the design or color). If you are unable to use the correct color due to technical limitations, you may revert to black and white.
Click here to download more icon vector
>> 300,000 logo vector free download
Another vector logos: