SportingBet logo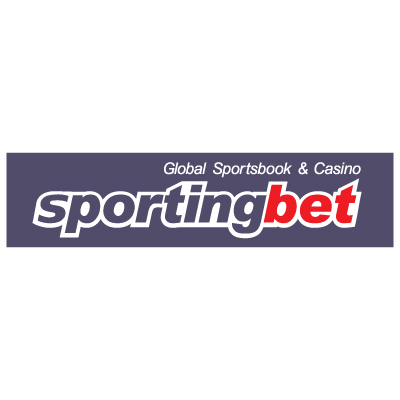 > Free download SportingBet logo vector in .EPS format
About Sportingbet
The Company was founded by Mark Blandford in 1997. Sportingbet acquired Paradise Poker in October 2004. On 7 September 2006 SportingBet reported that its then chairman, Peter Dicks, was detained in New York City on a Louisiana warrant while traveling in the United States on business unrelated to online gaming. Louisiana is one of the few states that has a specific law prohibiting gambling online. In March 2007, all Louisiana warrants involving the company were cancelled.
In October 2006, Sportingbet announced Paradise Poker would stop taking deposits from US customers, although most would be allowed to continue to play for another month. Additionally, Sportingbet sold all its US-facing sportsbetting and casino businesses, including Sportsbook.com and Sports.com, to a group of private investors for $1, and an assumption of $13.2 million in debts.
In February 2007, Sportingbet announced it was eliminating its Paradise Poker software and migrating players from there to its Sportingbet Poker platform. Prior to this, the two platforms had approximately the same number of players, but the Sportingbet platform had higher liquidity because that platform was part of a larger network. The brand name of Paradise Poker was retained.
Another vector logos: