Family Dollar logo vector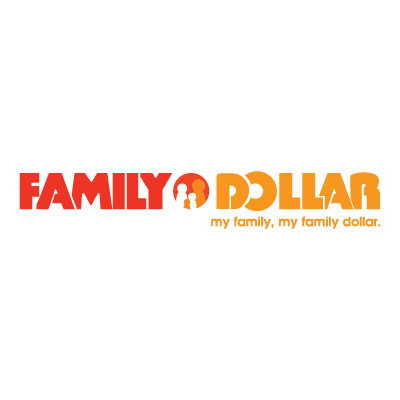 About Family Dollar
Family Dollar is a regional chain of variety stores in the United States. It opened in 1959 and operates approximately 7,100 stores in 45 states and the District of Columbia. It is headquartered in Matthews, North Carolina.
Family Dollar is not a true "dollar store" in the strict sense; while there are many items available for $1, there are other price points as well. However, approximately 90% of the products cost less than $10. With most locations set up like a typical supermarket, the chain deals in food items, clothing and assorted household products.
Some, but not all, Family Dollar stores now accept credit cards, as well as debit cards and the cash benefit from EBT cards.