FDIC Member logo vector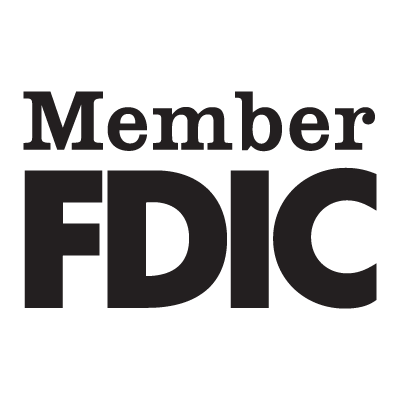 About FDIC Member
The Federal Deposit Insurance Corporation (FDIC) is a United States government corporation operating as an independent agency created by the Banking Act of 1933. As of January 2013, it provides deposit insurance guaranteeing the safety of a depositor's accounts in member banks up to $250,000 for each deposit ownership category in each insured bank. As of September 30, 2012, the FDIC insured deposits at 7,181 institutions. The FDIC also examines and supervises certain financial institutions for safety and soundness, performs certain consumer-protection functions, and manages banks in receiverships. The FDIC receives no Congressional appropriations – it is funded by premiums that banks and thrift institutions pay for deposit insurance coverage and from earnings on investments in U.S. Treasury securities.
The FDIC does not provide deposit insurance for credit unions, which are insured by the National Credit Union Administration (NCUA).
Insured institutions are required to place signs at their place of business stating that "deposits are backed by the full faith and credit of the United States Government." Since the start of FDIC insurance on January 1, 1934, no depositor has lost any insured funds as a result of a failure.