About Helio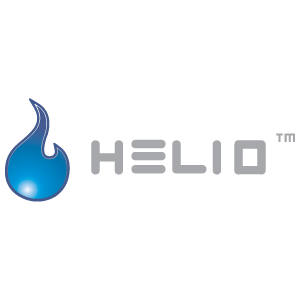 Helio, Inc. was a mobile virtual network operator (MVNO) founded on January 26, 2005 that offered wireless voice, messaging and data products and services to customers in the continental United States beginning on May 2, 2006.
Originally a 50/50 joint venture between South Korean wireless operator SK Telecom and American internet services provider EarthLink, early losses caused EarthLink to stop providing additional funding in fall of 2007. SK Telecom provided the required additional funding to sustain Helio and by January, 2008, SK Telecom had assumed an increased ownership stake and with it, operational control of the joint venture.
Although SK Telecom publicly pledged to support Helio, SK Telecom entered into talks to sell the company to rival MVNO Virgin Mobile USA, Inc. Virgin Mobile USA closed the acquisition of Helio and its 170,000 subscribers on August 22,2008. Virgin Mobile USA exited the post-paid wireless business and retired the Helio brand on May 25, 2010.